Links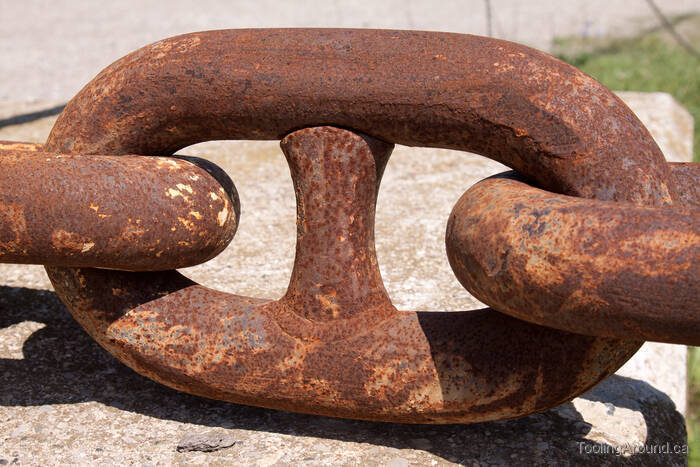 Throughout this site, you will find links to other web sites that I have enjoyed, for one reason or another. On this page, I have collected those links (and a few more). Perhaps you will enjoy them, too.
Please do not regard the inclusion of vendor sites as recommendations. I am a satisfied customer of some and believe that the others are reputable, too. You decide for yourself.
Personal Sites
Lots of engines and much more, by a genuine craftsman.
Engines, shop accessories and techniques.
Model engines.
Machining as art and inspiration.
Information about just about any lathe you've ever heard of.
Clockmaking, tools, but especially some fascinating videos.
Discussion Groups
A friendly and focussed discussion forum for owners of Taig equipment.
Yahoo discussion forum for Taig equipment.
Vendors
The manufacturer of Taig machine tools and accessories.
Mostly gardening and woodworking tools, but also a Taig dealer, just for lathes and related accessories.
Mostly wood carving tools and supplies, but also a Taig dealer, especially the Taig mill.
Not only is Nick Carter a Taig dealer, he uses his site to host contributions from many Taig owners. You can get lost in there.
Vendor of quality cutting tools and tooling.
More types of industrial fasteners than you can imagine.
Information about a small lathe of traditional design.
Products pertaining to brazing and soldering. There's interesting documentation on this site. If nothing else, it will make you aware of available products. Then when you visit your local welding supply house, you'll have some idea of how to explain what you want to buy.
Mostly, this site interests me because of their brazing flux.
A wide variety of import machine tools and accessories.
Like the name implies, lots of machine tools and accessories.
Hardware, building supplies and most of what you might need for your home.