Shop Furniture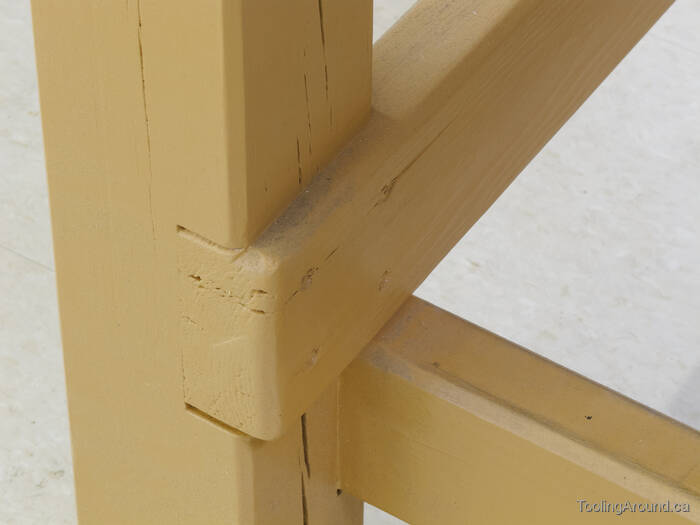 After we married, my wife and I rented an apartment that was the upper story of a house. In that apartment, my first shop was a closet, literally. I shoehorned a little table into the closet and positioned it crossways in the doorway to serve as a "workbench", with a shelf above and the floor beneath for storage. When I wanted to use the "shop", I just opened the door and brought a chair to the doorway. I sat in the room, with my knees in the closet, and got to work.
Since those wonderful days in our newly-weds' apartment, things have changed. Now, I have a room in our basement, painted white to bounce the light around. But, I'm still trying to figure out what kind of shop I would like – equipping it is a work in progress. Most of the time, I'm just happy to be enjoying it, but once in a while I come up with an idea that might be worth sharing. So, here are some to maybe inspire you.
More...
Click on a photo to view the associated topic.